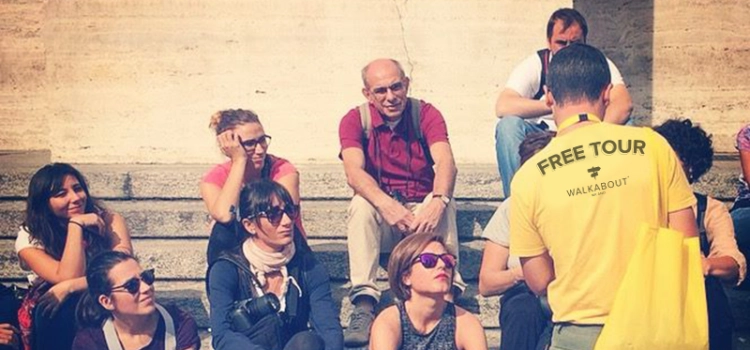 What is a Free Tour?
A free tour is a walking tour of a historical and cultural sites undertaken on foot. We offer tours at no upfront cost. In fact, our tours operate on a pay-what-you-like model. We believe that everybody should be able to enjoy an educational tour experience and discover and learn about the cities we tour in, regardless of your budget.
You have just to come to the meeting point on time, or better some minutes before. Look for a YELLOW UMBRELLA. Enjoy the tour and tip as you want at the end of the tour.
Read more