TOUR INFO
Meeting Point
Corso Venezia, outside Palestro Metro station (M1 Palestro)
Look for a guide with a hooded cape.
When
17th September 2021
25th September 2021
Time
9:00pm
Language
English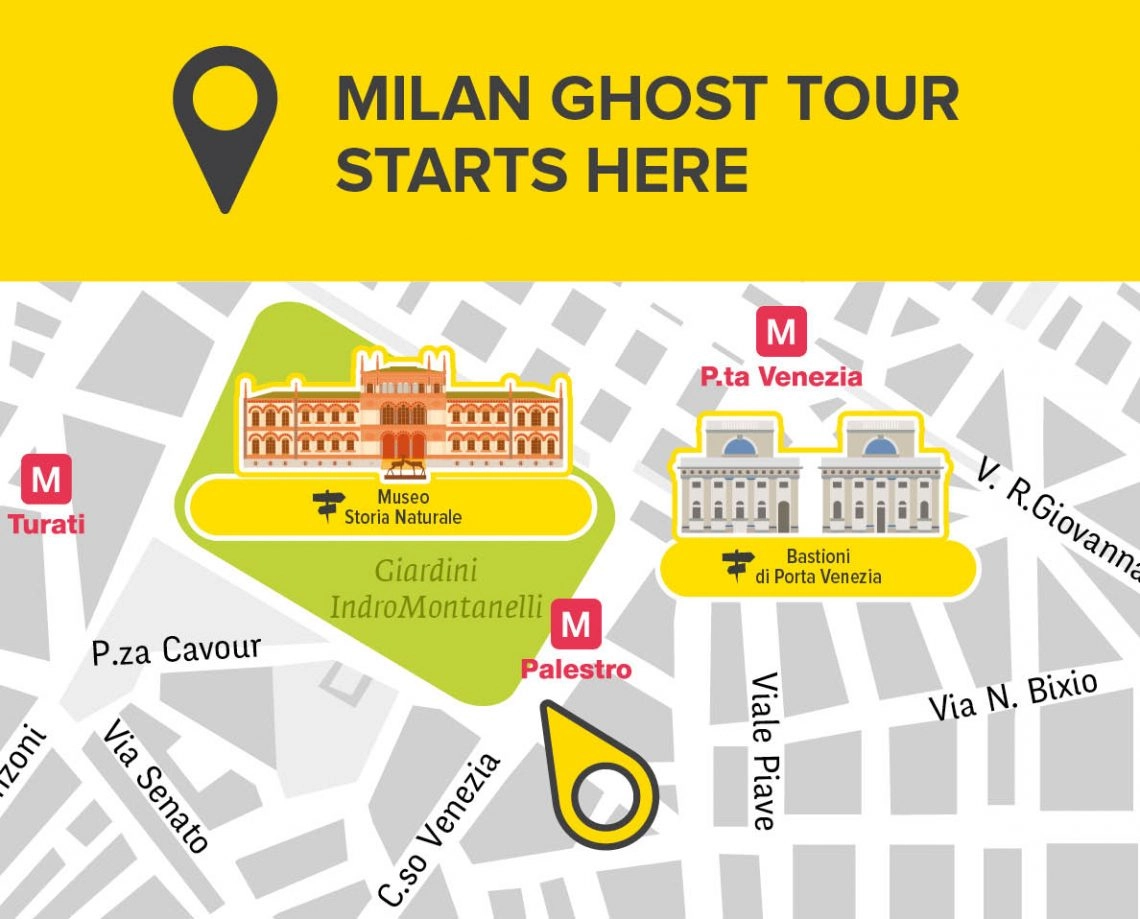 Tour Overview
Meeting Point
Meet your 'terrific' guide just in front of Palazzo Castiglioni (M1 - bloody red line, Palestro station).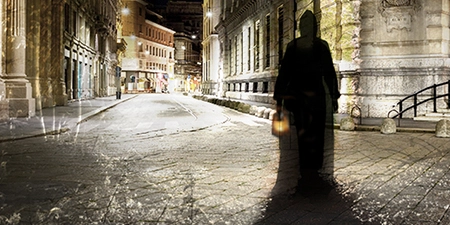 The Evil Nun
The most famous nun of MIlan: a murderer. Can a convent be a dangerous place? Listen to the story of the most emblematic figure. A tale of taint, corruption and crime that rose in the convent of Santa Margherita.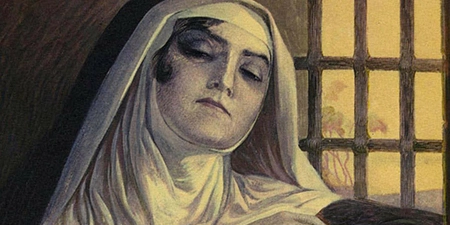 Skulls and Bones
The most powerful witch of Milan, a Church built with bones, murderers, you can find them all in a cursed neighbourhood in the centre of Milan. Stay safe and don't leave your group!
Duomo's Widow
Many people say to have seen a white-eyed spooky figure dressed in black appearing in photos behind Newlyweds coming out of the Duomo. Find out why.
The house of the Devil
Maybe you have never been in one of his parties... Dress up, come closer and listen. If you are lucky you can get in and enjoy his party forever.
Lucrezia Borgia's Ghost
During the night, through the empty rooms of a Museum, a beautiful deadly ghost, wanders aimlessly for 400 hundreds year... looking for a new lover.
The first Italian Serial Killer
Walking through a narrow dark and quiet street in the middle of the historic centre of Milan you could feel an icy wind. It is the ghost of a famous serial killer still lokking for the next victim.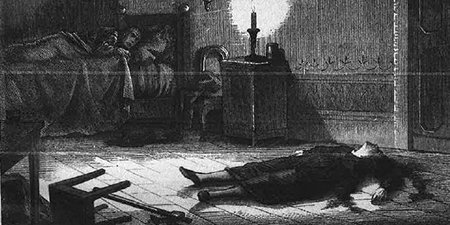 The barber of the Great Plague
'The Italian Plague of 1629–31' was a series of outbreaks of bubonic plague which ravaged Northern and Central Italy. This epidemic, often referred to only as the Great Plague of Milan, claimed possibly one million lives, about 25% of the population. However there is a story that it is even worse than that if you were a barber during that unlucky period.
Ending Point
The tour ends by the Colonne di San Lorenzo just 15 min from Duomo, 10 min from San Ambrogio metro station and 10 min from Navigli, of course by foot.